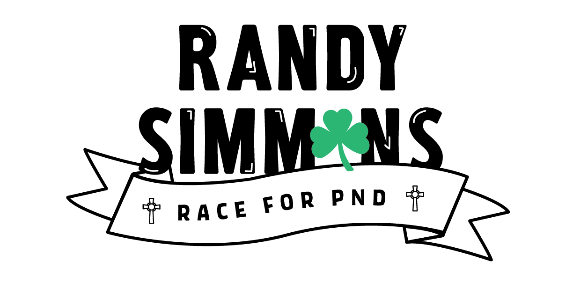 14 Jul 2020

| Posted by:

chadmin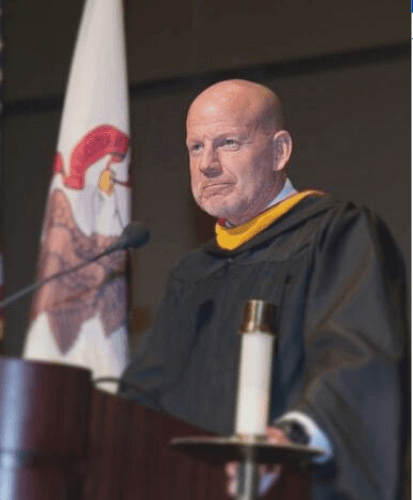 Randy Simmons was a parishioner of St. Philomena and a long-time educator and coach in the Peoria schools. One of his dreams was for all kids to have the opportunity for a Catholic education. The Randy Simmons Race for PND 5K Run/Walk was established in his memory to keep that dream alive. The very first Randy Simmons Tuition Assistance Scholarship was awarded this spring to St. Philomena parishioner, Emery Ribordy.
The 2nd  Annual Randy Simmons Race for PND 5K Run/Walk will be held virtually on August 22nd (register at: raceroster.com) with a gathering afterward at Pour Bros. in Heritage Square, Peoria Heights. Participants are encouraged to join family and friends on the evening of August 22nd to use their complimentary drink ticket and enjoy live music provided by Pour Bros.!
In 2019, over 400 participants attended the inaugural event and this year we anticipate doubling those numbers.
Several levels of sponsorship are available:  $5000, $2500, $1000, $500 & $250. Donations of any size are welcome and appreciated. Randy Simmons Race for PND is a not-for-profit organization, all donations are tax-deductible. Click here for the sponsorship form and more details. Donations can be sent directly to: Randy Simmons Race for PND,  P.O. Box 9644,  Peoria, IL  61612
For more information, contact:
Patti Simmons: plsimmons123@gmail.com, 309-645-5435
Kate Simmons-Smith: KathrynOSimmons@gmail.com, 309-645-0309
Categories
Popular Posts
Tags cloud