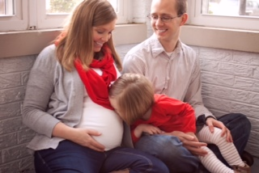 "Illuminated by the faith that gives her an understanding of all the truth concerning the great value of marriage and the family and their deepest meaning, the Church once again feels the pressing need to proclaim the Gospel, that is the "good news," to all people without exception, in particular to all those who are called to marriage and are preparing for it, to all married couples and parents in the world."
St. John Paul II      Familiaris Consortio
Family Planning
What the Church says about Family Planning
view more
What the Church says about Family Planning
Catechism of the Catholic Church 2366-2367: Fecundity is a gift, an end of marriage, for conjugal love naturally tends to be fruitful. A child does not come from outside as something added on to the mutual love of the spouses, but springs from the very heart of that mutual giving, as its fruit and fulfillment. So the Church, which "is on the side of life" teaches that "each and every marriage act must remain open 'per se' to the transmission of life." "This particular doctrine, expounded on numerous occasions by the Magisterium, is based on the inseparable connection, established by God, which man on his own initiative may not break, between the unitive significance and the procreative significance which are both inherent to the marriage act."
Called to give life, spouses share in the creative power and fatherhood of God.
"Married couples should regard it as their proper mission to transmit human life and to educate their children; they should realize that they are thereby cooperating with the love of God the Creator and are, in a certain sense, its interpreters. They will fulfill this duty with a sense of human and Christian responsibility."
Click here to read a guest column in The Catholic Post written by Diocesan priest, Fr. Charles Klamut. 
Creighton Model of Family Planning: St. Joseph FertilityCare
This method of charting equips women to be advocates of their health and to see the beauty of God's design of the body. Married couples can use this knowledge to assist in the conception or to temporarily or permanently avoid pregnancy. In addition, the charting system allows for the collaboration with OB/GYN doctors and nurse practitioners for the management of fertility disorders and diseases such as hormone dysfunction, ovarian cyst, polycystic ovarian syndrome, abnormal bleeding, miscarriage, infertility, and pain. Through one-on-one appointments set up through trained practitioners at St. Joseph FertilityCare, you will be trained in the Creighton Model of Family Planning. Fill out the form below, email fertility@stphils.com or call 309-323-0085 and one of the practitioners will follow up with you.
Please contact me about Family Planning.
St. Joseph FertilityCare Practitioners
Click View More to read about St. Joseph FertilityCare practitioners.
view more
Coordinator/Practitioner: Michelle Hayes, RN, BSN, FCP
Michelle discovered the Creighton model and NaPro technology in 2016 when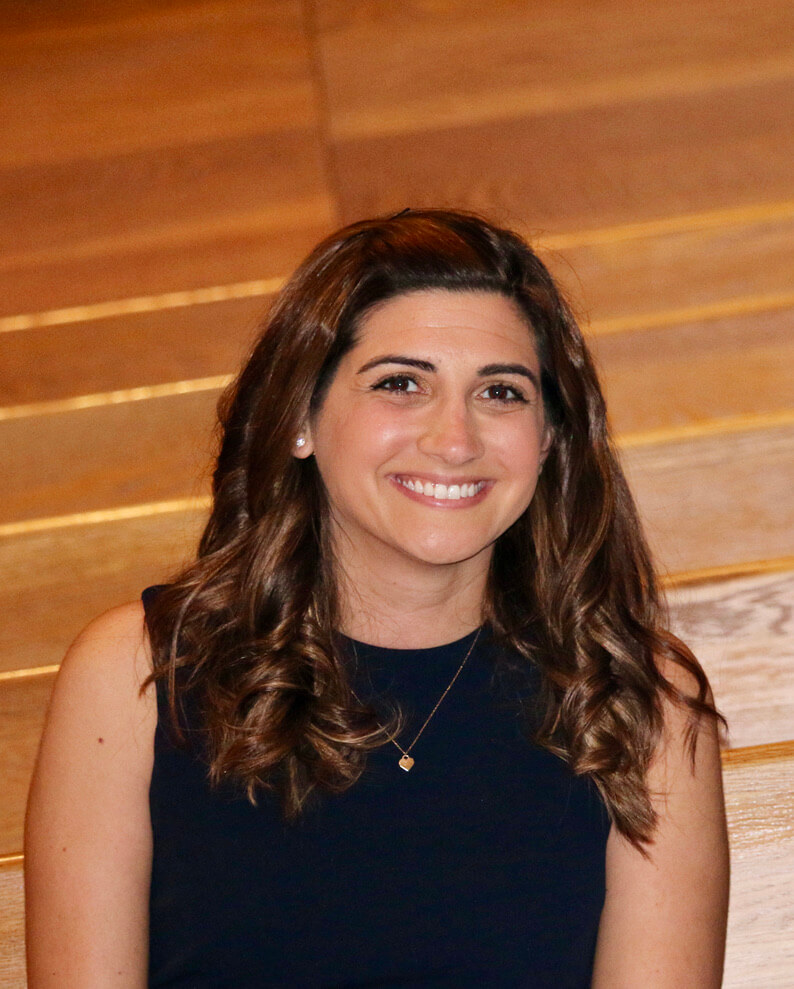 she was going through marriage prep classes with her husband, Sean. After years of hearing doctors suggest birth control as a way to correct reproductive health issues, she was excited to hear that there could be an actual solution out there that didn't require the use of artificial hormones. Michelle and Sean turned to instructors at St. Philomena parish to learn the Creighton Model and soon after began working with a doctor who practiced NaPro technology in correspondence with the Creighton model. 
Over the years Michelle gained insight and found solutions to correct her health issues in a natural way with the help of Creighton and NaPro technology. Up until 2019, she worked as a nurse in postpartum and pediatrics when a position opened up as a NaPro nurse for a local nurse practitioner who practiced NaPro technology. Michelle's interest and passion for the Creighton model and NaPro technology flourished even more as she was able to first hand witness how Creighton and NaPro was changing and improving women's health. Michelle decided to take her passion a step further and become trained to teach the Creighton model as a FertilityCare Practitioner. 
Today, Michelle enjoys assisting women and couples whether it's through their infertility journey, family planning or just maintaining their health through the use of the Creighton model. She works remotely and teaches via Zoom but does offer in person classes, if desired.
Please contact me about Family Planning