Cultivating authentic masculinity is vital to our culture.
The Bosco Boys
The Bosco Boys is a new group for 8th grade boys at St. Philomena designed for our young men to understand what true Christian manhood looks like. The group will look at today's culture of masculinity and realign it with the values given to us through the word of God. The Bosco Boys will tackle topics like: Leadership, Friendship, Treatment of Women and Value of Hard Work
view more
St. John Bosco will serve as our inspiration and guide. St. John Bosco was most well known for his ministry to young men and his desire to give boys a path to a good life. We will reflect on his work and use it to guide us each time we meet.
Each meeting will include time for prayer, Bible readings, reflections and challenges that the boys will work together to overcome. Through this process, we will grow stronger together and learn to lean on each other while also holding one another accountable. As it says in Proverbs, "Iron is sharpened by iron; one person sharpens another." We will use this mentality to challenge each other to become better, stronger men everyday.
In the winter/spring of 2019, we will meet Saturdays: January 26, March 2, April 27, May 18 and June 8 in the school cafeteria and gym from 9:00 – 10:30 a.m.
Please let us know to expect you by filling out the form below.
The Bosco Boys Registration Form
That Man is You
That Man is You! is an interactive men's program combining the best research from science with the teachings of the Catholic faith and the wisdom of the saints to develop the vision of a man fully alive. By honestly addressing the pressures and temptations that men face in our modern culture, That Man is You! seeks to form men who will be capable of transforming homes and society.
view more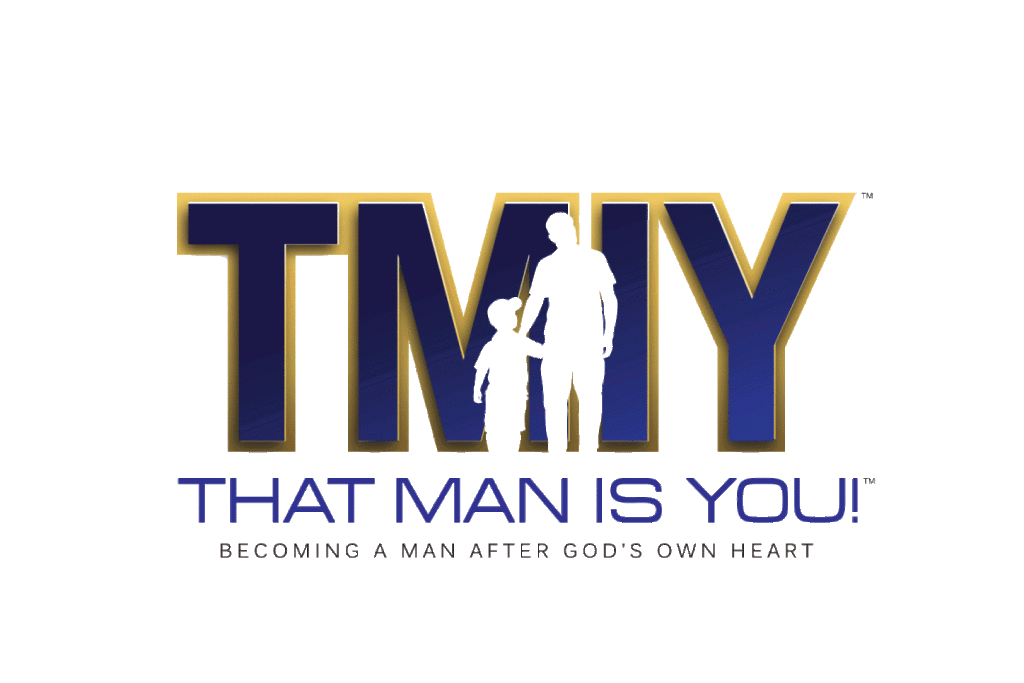 When We Meet
We recently finished our final year in the three-year cycle of TMIY. We hope to soon launch our next round of this program.
Study
The scriptural vision of man and the overwhelming scientific evidence that supports this vision.
The four leadership roles that have been entrusted to men and the five personality traits necessary for fulfilling these leadership roles.
How and why Satan attacks the union of man and woman.
The three main obstacles to living as authentic men and the means for overcoming them.
The wonderful renewal God is offering to men and their families through the Church.
Fellowship
Each week there is social time, a video presentation and then small-group discussion.
That Man is You Interest Form