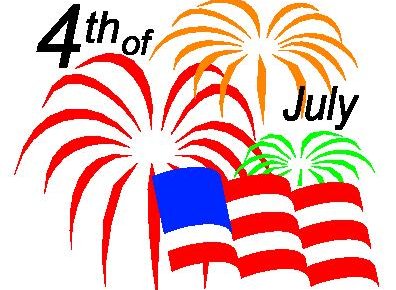 3 Jul 2019

| Posted by:

chadmin

There will be one Mass at 9:00 a.m. on Thursday, July 4, 2019.

There will be no First Wednesday confessions this month (would have been July 3) due to the holiday. Also, the regular Thursday confessions for July 4 will not be heard due to the change in Mass schedule.

The parish office will be closed on Thursday, July 4 and Friday, July 5.

There will not be Scrip sales after Mass on July 6-7, 2019.