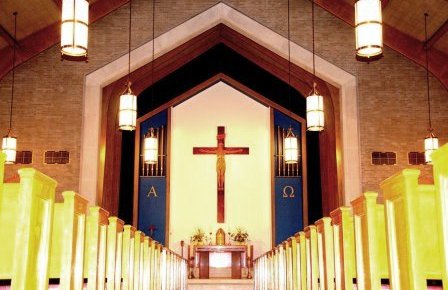 13 Apr 2021

| Posted by:

chadmin

St. Philomena staff was informed on April 13, 2021 that a priest who celebrated the Sacrament of Reconciliation during the 3:00 p.m. Divine Mercy Holy Hour on April 11, 2021, tested positive for Covid-19. The priest, a religious from the Community of St. John, was hearing confessions in the visiting priest confessional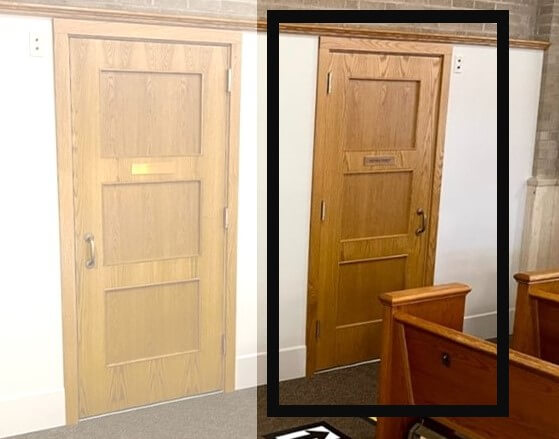 at the back, left side of St. Philomena Church (pictured).
While the CDC lists close contact with a Covid-19 positive as 15 minutes or more, it is important to monitor your health if you used that confessional. The risk of exposure may be low because of mask wearing and short exposure time, but please consider a Covid-19 test if you have any flu like symptoms. Testing is not considered accurate if done before five days after exposure (April 16, 2021) or if no symptoms are present. Please continue to pray for healing for those suffering during the current pandemic.
God Bless,
Fr. David
Categories
Popular Posts
Tags cloud