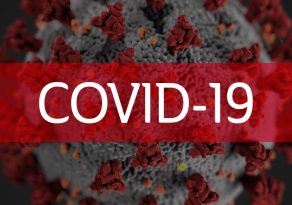 Response to COVid-19
Today all Catholic schools of the Peoria Diocese received official communication from the Office of the Bishop and the Office of Catholic Schools regarding COVid-19.  All diocesan schools will be closed during the week of March 16-20, 2020. The principal and teachers will be in attendance to solidify E-Learning Plans, should closure need to extend beyond next week.  Trial E-Learning days, without grading, will take place Wednesday, March 18 – Friday, March 20. Later next week, further communication will take place with school families related to E-Learning. St. Philomena Church and School has canceled all extra-curricular activities after the close of the school day (3pm) on Friday, March 13.  These cancellations are in effect through Sunday, March 22, 2020. As soon as we know at that time, we will communicate if school will take place on campus beginning Monday, March 23 or if E-Learning at students' homes will continue.
Unfortunately, this means the cancellation of the fish fry on Friday, March 13, the school musical from Friday, March 20 through Sunday, March 22, and any other church or school activities. For school families, in preparation for this time, please send larger backpacks or bags with kids to school on Friday, March 13, as they will take home more books and materials than usual.  Parents of students absent on Friday, March 13 need to make arrangements with the school office to pick-up school books and materials on Friday. All Masses at St. Philomena Church will take place as scheduled. If any further information is available it will be communicated from our office.
Please click here to read the letter from Bishop Jenky. We thank you for your understanding and patience as we work through the next week.
​God Bless,
Father David Richardson, Pastor and Mr. Jack Dippold, Principal
Tiger Tales PawsCast Episode 5
Click here to listen to our Tiger Tales PawsCast, episode 5 (March 2020).
What you'll hear….
:20 – Paw Prints – current happenings
5:02 – Paws Up! – shout out to students and staff
7:12 – Tiger Times – calendar notes
10:26 – The Tigers' Den – interview with Mary Ellen Ulrich about this year's musical
20:42 – Eye of the Tiger – issues facing education: Virtue Education in our Catholic School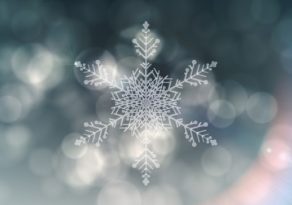 No School Friday, February 14, 2020
In accordance with Diocesan policy, St. Philomena School follows District 150/Peoria Public Schools on all weather-related cancellations. Therefore, St. Philomena School will not be in session on Friday, February 14 due to extreme cold. All extracurricular activities will be cancelled as well. This includes Tiny Tigers Moms Group. Please stay warm and enjoy your long weekend.