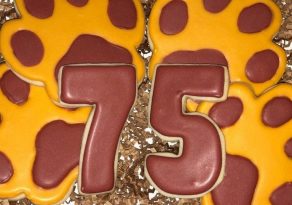 TigerTales PawsCast: Episode 8
Lots of calendar reminders, shout outs to 7th grade volleyball and 5th grade lego league. This month Mr. Dippold interviews Mrs. Cindy Heuermann, first grade teacher. Did you know that Mrs. Heuermann helped start our full-day kindergarten? Listen and learn!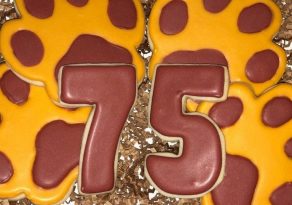 TigerTales PawsCast: Episode 7
Click here to go to our TigerTales PawsCast site.
This month Mr. Dippold gives a shout out to Mrs. Tony for her 40 years of teaching in Catholic schools, athletics for a quick turnaround to implement sports in our school and all those who helped make Catholic Schools Week happen. This month he interviews Mrs. Emily Esparza, 5th grade homeroom teacher.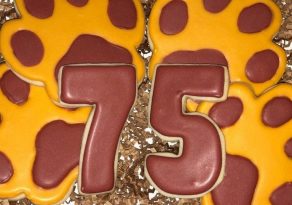 Tiger Tales PawsCast: Episode 6
Click here to listen to our Tiger Tales PawsCast, (January 2021). 
With the closure of school in March 2020 due to the COVID19 Pandemic and the subsequent MANY changes to how school operates, our PawsCast (podcast) has been on hiatus. Join Mr. Dippold for our restart. He'll share important information about enrollment for 2021-2022 (!!), give our PawsUP shout outs and interview our new physical education teacher, Mrs. Betsy Cunningham.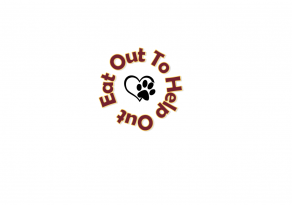 Dinner Out: LaGondola/Leonardo's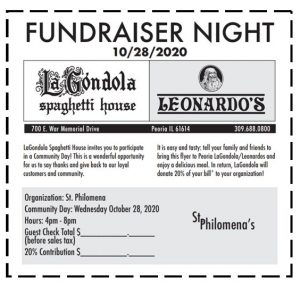 Use this voucher on Oct. 28, 2020 between 4-8pm and 20% of your pre-tax purchase will be donated back to St. Philomena School. Present this physical voucher, a picture of it on your phone or even mention St. Philomena and we can earn from your purchase.