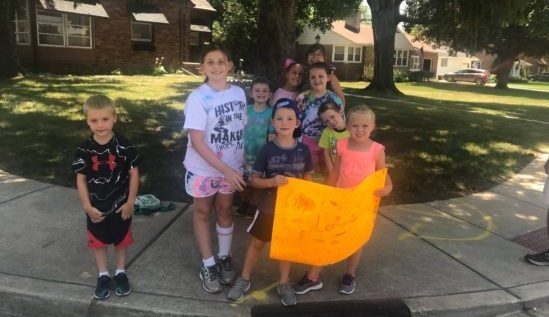 Care Program Hours:
Before School Care:  6:30 – 7:40 a.m.
After School Care:  3:00 – 5:30 p.m.
The philosophy of the St. Philomena Care Program is to provide before school and after school care for the children attending St. Philomena School. We strive to make it as convenient as possible and in a controlled, Christian, positive, activity-centered atmosphere. We recognize the need for students to be in an uplifting environment in order to thrive. Our program is centered around the love we have for each other as Catholic Christians, and the Golden Rule to treat others as we would like to be treated.
Mrs. Kathy Trees is coordinating our Care Program. For more information on the program, contact the school office at school@stphils.com.
The registration form and list of fees can be found by clicking here.
The program supplies wish list can be found here.