There are plenty of easy ways to support our students and teachers!
Box Tops
Use the Box Tops app to scan your store receipt, find participating products and instantly add cash to your school's earnings online. From playground equipment to technology to library books, your school can use this money to help teachers and students get the supplies they need. Visit boxtops4education.com for more information.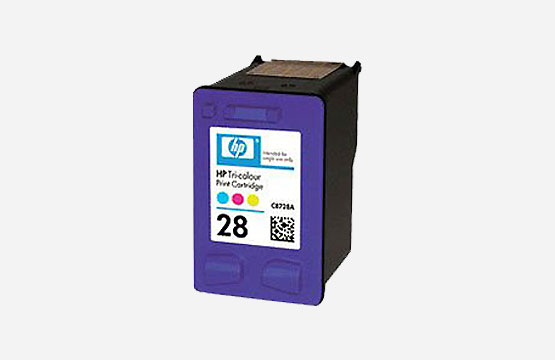 Toner Cartridges
To donate used toner cartridges, please drop them off at the Church or School offices. Donating toner helps our environment because the used cartridges will be recycled, and it helps the school because we receive money for donating.