There are plenty of easy ways to support our students and teachers!
Box Tops
Clip
Clip the Box Top from hundreds of participating products and send them to school. Each one is worth 10¢ when our school redeems them from Box Tops for Education. Students can turn them into the school office. Drop off your Box Tops at the collection boxes located in the cafeteria, church vestibule, or the school office.
For participating products: Click Here
Shop Marketplace
Shop at your favorite online stores through the Box Tops Marketplace! Up to 15% of your purchase total is automatically donated to our school, at no additional cost to you. Plus, you'll get exclusive Box Tops deals and discounts!
To shop online at your favorite stores and earn money for our school: Click Here
Shop the Reading Room
Buy books online through the Reading Room, a partnership between Box Tops and Barnes & Noble. Our school receives up to 6% of qualifying purchases.
Buy your books online at: Click Here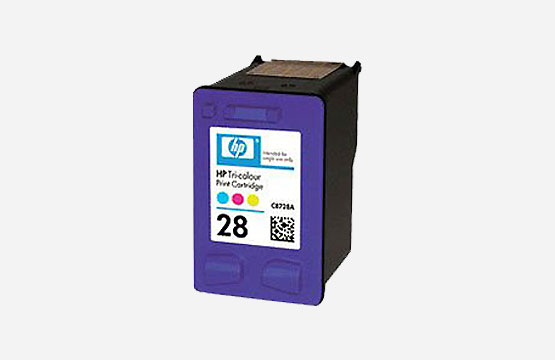 Toner Cartridges
To donate used toner cartridges, please drop them off at the Church or School offices. Donating toner helps our environment because the used cartridges will be recycled, and it helps the school because we receive money for donating!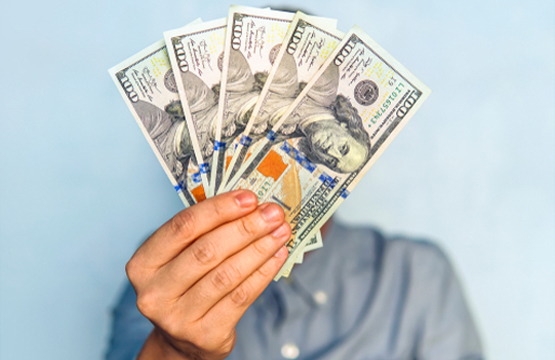 $100 Club
Join the $100 Club for a  chance to win $100 and enjoy a great party at the end of the school year!
Become a $100 Club Member by making a donation of $100. Each month a drawing is held from the member pool. Winner will receive $100! Each winning donor may only win once during the duration of the year (October – June).
At the end of the school year, a dinner dance is held in June for all members. This is a great time to socialize and catch up with friends!