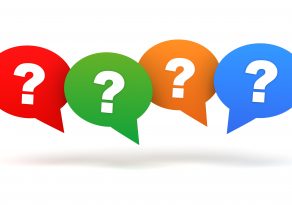 PTO Fall Trivia Night
UPDATE (October 9, 2023) — The Fall Trivia Night has been cancelled. Please join us in 2024 for our winter event. Date TBA soon! Thank you for your support of the PTO.
Join the St. Philomena School PTO for a Trivia Night this fall. The event will be Saturday, October 14, 2023. Doors open at 5:30 p.m., with trivia games beginning at 6:15 p.m. Price is $15/person and includes light snacks and desserts, the Men's Club will host a cash bar. Teams should be made up of no more than eight people. To register, click here.
Sweetheart Ball: February 11
(Jan. 16, 2023) — St. Philomena School PTO is happy to present the 2023 Sweetheart Ball, (father/daughter dance), on Saturday, February 11. The event will be from 6:00 – 8:00 p.m. in the St. Philomena School gym. All parish families are invited and welcome. Cost is $20 per couple, $5 each additional girl. The maximum per family is $40. To register, click here.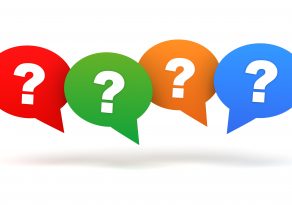 Trivia Night: February 25
(Jan. 10, 2023) — St. Philomena School PTO is happy to host this year's Trivia Night on February 25 in the parish center. This year's theme is "Wizard of Oz." Doors open at 5:30 p.m., dinner (Qdoba Taco Bar) at 6 p.m. and trivia starting promptly at 7 p.m.  Cost is $25/person and includes dinner and 10 rounds of trivia. The Men's Club will operate a cash bar for the evening. Prizes will be awarded for best dressed couple, best table decor and winning team.
Each table can have a maximum of eight people, no exceptions. Players can register unattached to a team, just make note of that on the registration.  To register, click here.
Questions: Jenn Chambers (chambers.jennL@gmail.com) or Amy Wake (wakeamy@gmail.com)
Little Flowers & Little Women
(August 11, 2022) We are excited to introduce a new extracurricular club at St. Philomena for our mothers and their daughters, (kindergarten through fifth grade). The Little Flowers group will be offered for kindergarten-third grade and Little Women for fourth-fifth grades. Both groups will gather on first Saturdays at the St. Philomena Parish Center from 8:30-10:00 am. All mothers of the girls are welcome and encouraged to attend each month. During each get-together there will be time for fellowship, fun, creativity and learning about the life of a saint and virtue. We will break out into small groups by age.
Mark your calendar for: September 3, October 1, November 5, February 4, March 4, April 1 and May 6. Sign up by September 1 by clicking here, cost is $10/daughter. If you prefer to not pay online, please make payment of exact cash or check (payable to St. Philomena) to the parish office by September 3.