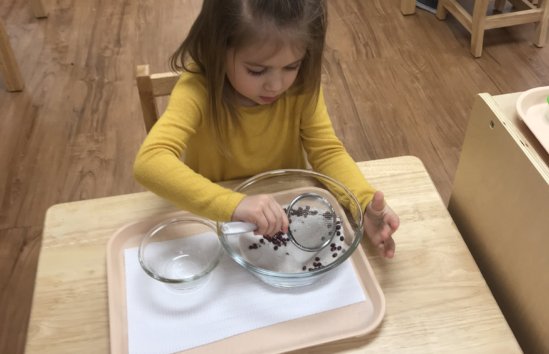 30 Jan
3-year-old Preschool Parent Informational Meeting
Thursday 06:30 pm to 07:30 pm
Venue - St. Philomena Parish Center
St. Philomena Parish offers a Montessori preschool for 3-year-old children, September-May, three days a week on Tuesday, Wednesday and Thursday. We have a morning program 8:00 –11:00 am or afternoon program 12:00-3:00 pm.
Join us for an Informational Parent Meeting for the 2019-2020 school year on Thursday, January 30, 2020, 6:30-7:30 pm in our St. Philomena Parish Center banquet room. We will overview the curriculum and schedule, provide a tour of the classroom, and distribute admission packets.
We ask parents only for this meeting. 
Contact Person: